Posted by: Elite Restoration on March 15, 2022
Six Steps to Fixing Your Water Damage
When disaster strikes and you don't know what your next steps are, we can help you get control of your water damage situation. Each water damage scenario is different, so we tailor our solutions to fit you, your home/building, and your immediate needs.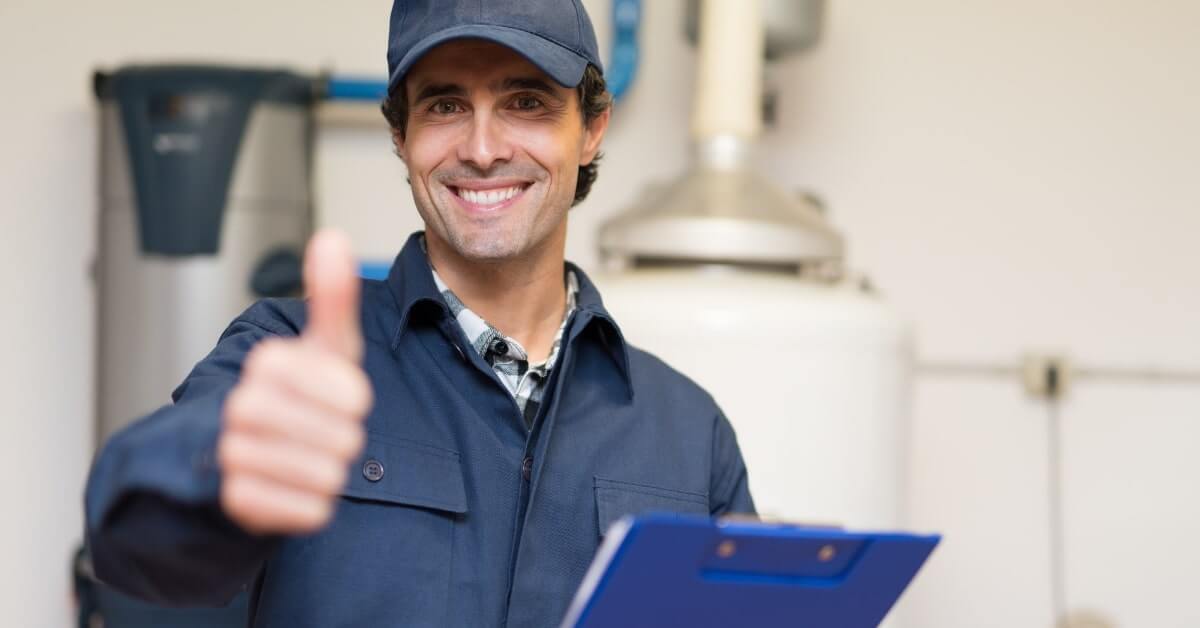 While the details of our process for each scenario may be unique to each case, our overall plan is always the same. These steps include:
1.The Crucial Call
Calling our team of professionals right away when you realize your home or building has water damage is a crucial step in getting started. We are available, day or night, to help you during your emergency.
2.Inspection and Overall Damage Assessment
We will arrive at your home or building as fast as we can to assess the damage that has already happened. We take a thorough account of everything that has been touched or damaged by the water to make sure our removal and repair process covers everything that needs it.
3.Water Removal
Arguably the most important step is making sure all of the water is removed from the area as quickly as possible. This can eliminate any further damage from mold or rot setting in.
4.Dehumidify and Drying Process
When we approach the drying out process for your home, the proper gear and equipment are crucial. Our professional-grade humidifiers can make sure all of the moisture is completely removed from your home to prevent the development of mold or mildew. This can be completely rapidly and productively with our high-grade equipment.
5.Cleaning
After everything is fully dried, we will also need to remove dirt and dust that made its way into your home. Our team will meticulously clean out your space to make sure it is ready to be repaired and restored.
6.Restoration
The final magic happens! Our team works to bring your home back to its original glory! This means carpet, floor, and drywall repair or replacement. We also work directly with your insurance and your damage claim to make sure the process is seamless and stress-free for you and your family.
Give our team of professionals a call today if you have current or past water damage that you need help fixing. We will work together to come up with a plan to get your home back to its former glory so you can continue to live comfortably again.
---
Frequently Asked Questions
Most homeowner's policies cover most water damages, but not all water damages are created equal. There can be a lot of exceptions to coverage depending on the intricacies of your policy. This is why it's a good idea to be familiar with your policy and call your agent right away when damage occurs.
A good portion of water damage can be prevented by proper household maintenance. Routine plumbing maintenance, as well as sump pump and appliance maintenance, are effective ways to avoid preventable damages. If you live in a cold climate, preparing your home for the winter can also help avoid damage. Finally, it's a good idea to regularly check the exterior of your home, particularly your roof, for damage to ensure water isn't unexpectedly leaking into your home.
Identifying the source of the water damage is one of the first steps in both the insurance claim process and before beginning to dry out and repair the damaged areas. After all, if you replace a sagging, wet ceiling that was caused by a roof leak but don't fix the roof, too, the next rainstorm will start the cycle all over again. The buckling to your hardwood floor could be caused by a leaking pipe. We will pinpoint the exact cause of your water damage and make sure the source is repaired. We make sure your restoration job is done right the first time.
That depends on the types of materials that were affected by water. Drywall, carpet, and hardwood floors will take longer to dry than other materials in the space. We use moisture meters throughout the process and in many different locations to gauge the moisture levels and will continue to adjust our fans and dehumidifiers to achieve an efficient but effective dry time. The bare minimum of "three days to dry" may only produce a surface dry, but can still leave behind moisture levels that create an ideal environment for mold to grow.
Water damage insurance claims depend on a few different criteria. Ultimately, that's a question you'll have to clarify with your insurance company. However, we can tell you that the viability of water damage insurance claims depends primarily on what caused the damage (storm, burst pipe, plumbing malfunction, localized flood, sump pump failure, etc.). Some insurance policies will outline scenarios that will NOT be covered without specific riders like flood insurance, or sump pump failure insurance.
Contacting a restoration contractor as well as your insurance adjuster at the same time is a good idea because the restoration contractor will help make sure that not only will the water extraction and dry out be covered but the rebuild process that should follow. If the full scope of the claim isn't outlined and agreed upon from the start, there may be issues down the line, and property owners may find themselves having to pay out of pocket to get the property completely back to normal.
Most homeowners start trying to remove the water themselves before they realize they'll need to contact their insurance company about a claim so they can call in a water damage restoration company. However, standing water around anything with a power cord or outlet or sagging ceilings make the area unsafe. Also, many insurance claims require documentation of the loss BEFORE any work is done, including removing the water. Always take plenty of photos of the damage you see before taking any action to start cleaning up the mess. Your restoration contractor will be able to back up your insurance claim scope with the necessary technical documentation as well.
---
Related Posts
Water damage emergencies can occur suddenly and cause significant damage to your property. Being prepared and having an emergency plan in place is cru (more)
Water damage is not limited to the interior of your home. The exterior of your property is also susceptible to water-related issues that can compromis (more)