Eugene, OR Weatherproofing and Weatherization Services
Weatherization can decrease monthly energy bills dramatically, create better indoor quality, and add equity to your home.
Weatherproofing your home can be a simple way to save on heating and cooling costs throughout the year. At Elite Restoration, our expert team has more than 20 years of experience in weatherproofing installations to serve the needs of Roseburg, OR and the surrounding areas.
Why Choose Us?
Elite Restoration provides weatherproofing services to help you make an informed decision. Choosing Elite Restoration as your weatherproofing contractor will give you the confidence that a licensed and experienced team is handling your issue. We provide the following weatherproofing services:
Leak Detection
Leak Repair
Insulation Installation
Door Replacement and Installation
Window Replacement and Installation
Duct Sealing
Rodent Blocking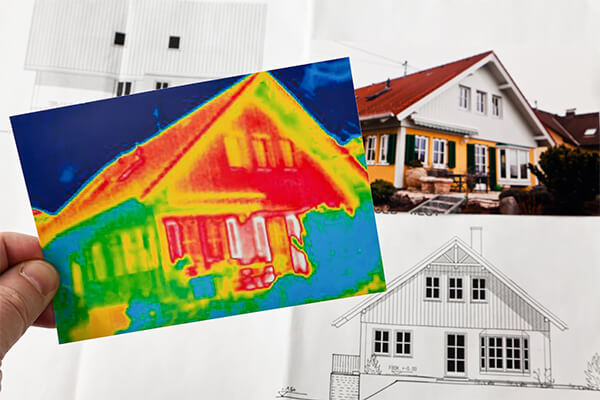 Certified Weatherproofing Contractors
Locally Owned and Operated
20+ Years of Experience
Licensed, Bonded and Insured
Insurance Claims Assistance
Insulation Installation in Roseburg, OR
Are you in need of insulation installation in Roseburg, OR or the surrounding areas? Our installation professionals are ready to help.
Professional Service
Unmatched Customer Satisfaction
Dense Packing
High-Quality Products and Services
Residential and Commercial
State Certified Contractor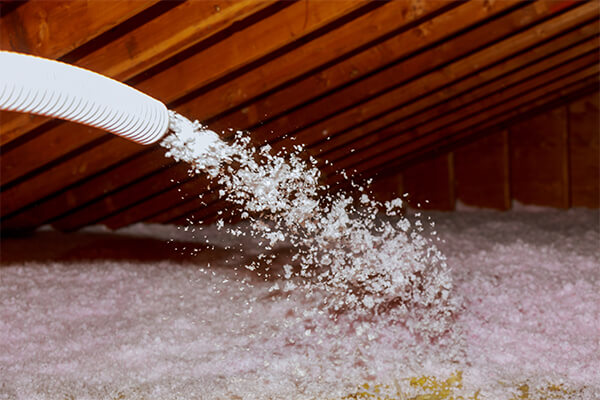 The Elite Difference
Insulation is directly tied into weatherization and at Elite we take pride in the difference we make for our customers. Lack of insulation is one of the leading causes of high energy bills and we utilize a process called dense packing to blow in insulation. Using a high output Krendl 475 insulation blowing machine, we are able to dense pack wall cavities, attic spaces, and mobile home floors at 3.5lb per cubic foot. This allows us to offer a higher R-value and superior air barrier than other contractors.
Door and Window Replacement and Installation in Roseburg, OR
Appropriate window and door installation add value to any home by improving the aesthetics of both the interior and exterior of the home as well as saving on energy costs. Good windows and doors will not only look appealing, but they will keep your home secure and insulated. Finding the right windows and doors can seem overwhelming with all the different options and considerations, but the specialists at Elite Restoration are always ready to help. We will:
Coordinate with you and educate you to determine what kind of windows and doors will work best for your specific needs.
Meticulously measure where the installation will happen to ensure a proper and secure installation.
Assist in choosing the best style to suit your home.
Handle the installation from start to finish, coordinating with you each step of the way.
Double-check the work to ensure you're completely satisfied with the job.
At Elite Restoration, we're confident we can give you the best service available for your door and window installation needs.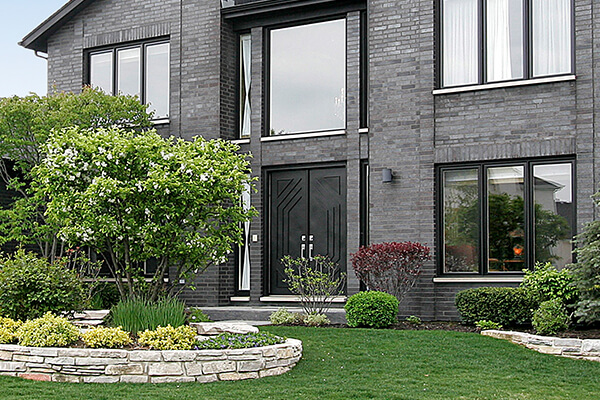 The Elite Difference
As with our insulation services, we pride ourselves on the superior product and services we can offer to our community. While most contractors install and replace doors and windows at a markup, at Elite Restoration we purchase our door and window products directly from the manufacturer giving us the ability to offer a wide range of high-quality products at a more affordable rate. Looking to support local businesses? We've got you covered there, too. We work directly with local, Oregon-based manufacturers to offer you the best products available.
Weatherizing your home decreases heating and cooling costs and increases value. At Elite Restoration, we can help you find the perfect combination of insulation, doors, and windows to maximize your return on investment. Call us right away for a quote!
Other Weatherization Services in Roseburg, OR
In addition to weather proofing, Elite offers several other home protection and energy saving services for Roseburg, OR to keep their homes pristine.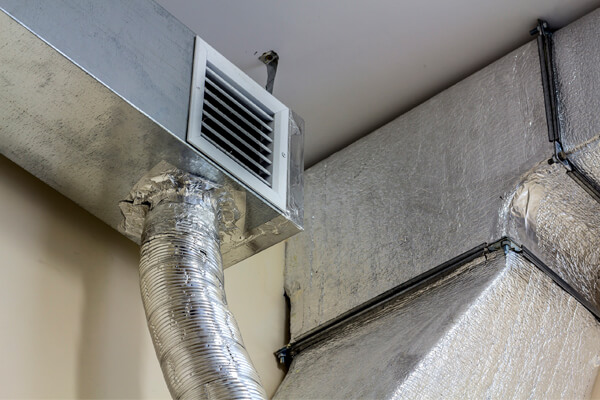 Duct Sealing
Elite Restoration specializes in residential duct sealing to aid in home weatherization efforts in Roseburg, OR. Air duct sealing is the process of eliminating cracks, loose connections, and holes in the duct work of your home. Some of the benefits of duct sealing are:
Energy conservation
Lower energy bills
Comfort Control
Improved Indoor Air Quality
Improved HVAC Efficiency
Extend HVAC lifespan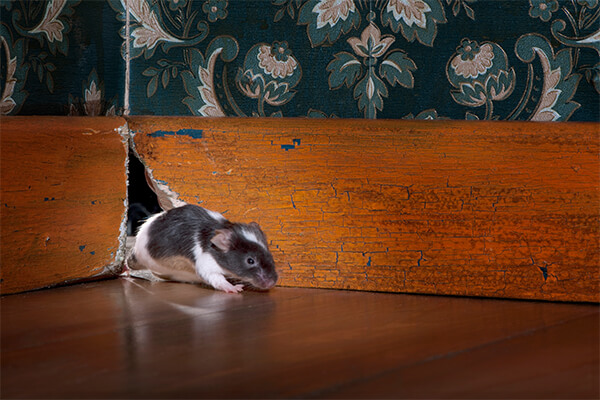 Rodent Blocking
Rodent blocking, or gap sealing, is a technique that uses a physical barrier for ecofriendly protection to keep rodents out of your Roseburg, OR home. Rodents infestations can be very dangerous as rodents chew wires and other building materials leading to problems like fire and water damages. Elite Restoration's staff of knowledgeable technicians utilizes science-based techniques and offers comprehensive service to:
Inspect Entry Points
Create a Sealing Plan
Seal Holes, Cracks, and Loose Connections
Block Rodents from Entering the Home
Frequently Asked Questions
We utilize a state-of-the-art blower door system that depressurizes the home and helps us track down exactly where the leaks are specifically in location. They are not where you usually think they are. Many leaks are present in the crawlspace and the attic (HVAC system included). These are the main focus areas in a weatherization job.
It depends. Windows themselves have such a low R-value (resistance value), that investment to return in a weatherization aspect alone isn't great. However, going from a single-pane aluminum framed window to a newer double-pane vinyl window will have much better effects on your home's cash value. In any weatherization job, air sealing is much more effective than changing out a window. With that being said, there are specific cases where changing out windows is imperative to reducing energy costs, mostly in mobile homes.
Dense packing is defined as blowing insulation into a wall cavity at 3.5lbs/ft3. This achieves not only a high R-value but also a superior air barrier. Dense packing is most commonly used when wall insulation is non-existent.
There are a few different methods of achieving this, the most common is in part with re-roofing the mobile home after blowing insulation into the attic cavity.
Why Choose Elite Restoration?
Highly Trained Technicians

Respectful to Your Family and Home

1-Hour Response Time or Less
Insurance Claims Assistance

100% Satisfaction Guaranteed
If you need weatherproofing and weatherization services, simply call Elite Restoration LLC.
Fast and Reliable Weatherproofing Services
(541) 696-3737
Proudly Serving the Willamette Valley with Top-Rated Services
With our office located in Roseburg, OR, Elite Restoration serves the Greater Eugene, OR including Douglas and Josephine Counties and parts of Lane and Coos Counties.
Bandon
Canyonville
Coos Bay
Coquille
Cottage Grove
Glide
Grants Pass
Springfield
Union Creek
Veneta