Posted by: Elite Restoration LLC on February 1, 2023
Water Damage Restoration: How Long Does It Take to Complete?
If you have water damage in your home and work with a water damage restoration service, you may have questions about how long the process takes to complete. You may be concerned about how long it takes for things to dry out after accessing the damage. While situations vary from one property to another, a few factors to consider play essential roles in completing the process. Things such as the size of your home, the amount of moisture, and the type of water damage that occurred, all play a role in understanding how long it takes to complete the process.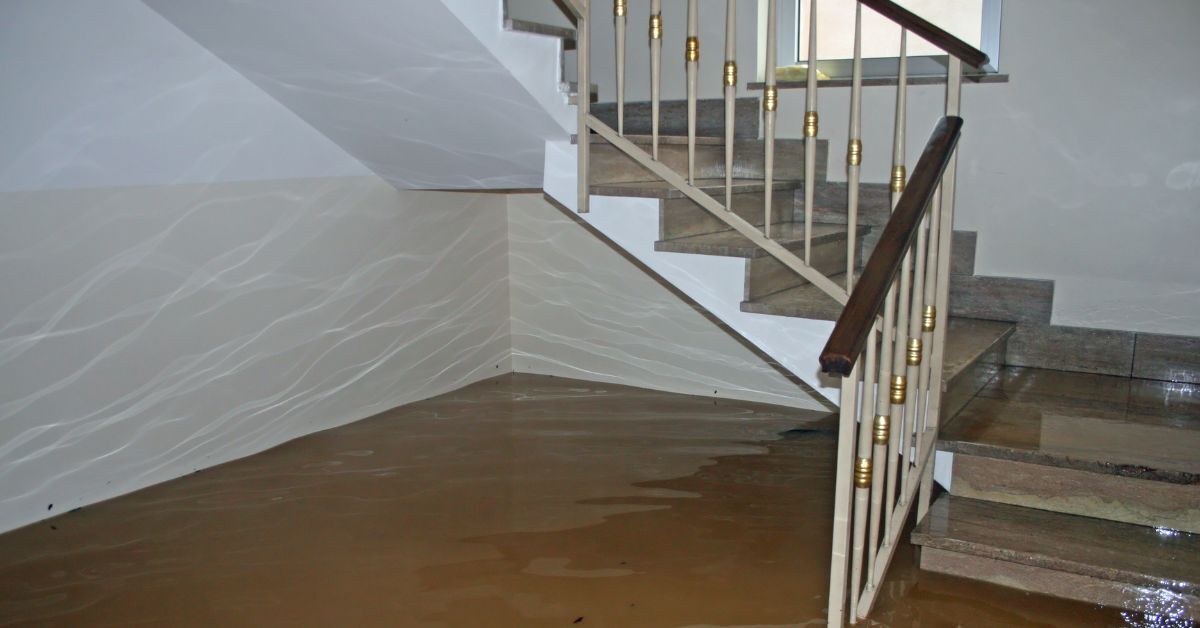 How Long Does Water Need to Dry Out?
The time it takes to dry out depends on how much moisture or water is present and the type of wet material, such as wood or carpeting. When water makes contact with material, it takes about an hour for water damage to start. On average, it can take about three days after moisture makes contact before things dry out. Water can take a few days to dry, but it may take weeks to repair the damage caused, including work needed by your water damage restoration professional. It doesn't matter how large the affected area is when dealing with water damage, as long as proper protocol is followed to ensure the restoration process is completed properly.
Mold Growth Could Become Another Problem
Something else to consider is mold growth. When an area experiences water damage for an extended time, mold growth may result. Sometimes the water damage restoration process includes dealing with mold growth and asbestos for some homes built before 1985. The drying-out process starts with a negative asbestos test. Testing for asbestos can take a couple of days to come back positive. If asbestos is present, it needs to be removed before water damage repairs are made.
Why It's Essential to Understand the Water Damage Restoration Process
The water damage restoration process includes several essential steps, including inspection and drying out. Depending on the extent of damage, you may be required to leave your home until the restoration process is completed for safety and health reasons. In cases with extensive water and structural damage, you'll likely leave the premises and return when the restoration process is done. High-power fans are used after the water is removed to help the space dry out completely. Again, depending on the extent of water damage, a home may need up to a month or four weeks for repairs before it is inhabitable.
Your insurance company should provide information about the work necessary for your home throughout the water restoration process. Contact local water damage restoration professionals with questions or concerns about water damage repairs and restoration services.
---
Frequently Asked Questions
Most homeowner's policies cover most water damages, but not all water damages are created equal. There can be a lot of exceptions to coverage depending on the intricacies of your policy. This is why it's a good idea to be familiar with your policy and call your agent right away when damage occurs.
A good portion of water damage can be prevented by proper household maintenance. Routine plumbing maintenance, as well as sump pump and appliance maintenance, are effective ways to avoid preventable damages. If you live in a cold climate, preparing your home for the winter can also help avoid damage. Finally, it's a good idea to regularly check the exterior of your home, particularly your roof, for damage to ensure water isn't unexpectedly leaking into your home.
Identifying the source of the water damage is one of the first steps in both the insurance claim process and before beginning to dry out and repair the damaged areas. After all, if you replace a sagging, wet ceiling that was caused by a roof leak but don't fix the roof, too, the next rainstorm will start the cycle all over again. The buckling to your hardwood floor could be caused by a leaking pipe. We will pinpoint the exact cause of your water damage and make sure the source is repaired. We make sure your restoration job is done right the first time.
That depends on the types of materials that were affected by water. Drywall, carpet, and hardwood floors will take longer to dry than other materials in the space. We use moisture meters throughout the process and in many different locations to gauge the moisture levels and will continue to adjust our fans and dehumidifiers to achieve an efficient but effective dry time. The bare minimum of "three days to dry" may only produce a surface dry, but can still leave behind moisture levels that create an ideal environment for mold to grow.
Water damage insurance claims depend on a few different criteria. Ultimately, that's a question you'll have to clarify with your insurance company. However, we can tell you that the viability of water damage insurance claims depends primarily on what caused the damage (storm, burst pipe, plumbing malfunction, localized flood, sump pump failure, etc.). Some insurance policies will outline scenarios that will NOT be covered without specific riders like flood insurance, or sump pump failure insurance.
Contacting a restoration contractor as well as your insurance adjuster at the same time is a good idea because the restoration contractor will help make sure that not only will the water extraction and dry out be covered but the rebuild process that should follow. If the full scope of the claim isn't outlined and agreed upon from the start, there may be issues down the line, and property owners may find themselves having to pay out of pocket to get the property completely back to normal.
Most homeowners start trying to remove the water themselves before they realize they'll need to contact their insurance company about a claim so they can call in a water damage restoration company. However, standing water around anything with a power cord or outlet or sagging ceilings make the area unsafe. Also, many insurance claims require documentation of the loss BEFORE any work is done, including removing the water. Always take plenty of photos of the damage you see before taking any action to start cleaning up the mess. Your restoration contractor will be able to back up your insurance claim scope with the necessary technical documentation as well.
---
Related Posts
Water damage emergencies can occur suddenly and cause significant damage to your property. Being prepared and having an emergency plan in place is cru (more)
Water damage is not limited to the interior of your home. The exterior of your property is also susceptible to water-related issues that can compromis (more)